At Funosa we are specialized in the design and manufacturing of cast-iron products in both spheroidal graphite iron (GJS) and laminar graphite iron (GJL) for medium and large series productions.
Our customers are world leader equipment and mechanical system companies throughout Europe, in a wide range of sectors including agricultural and construction machinery, truck and passenger cars, railway, civil engineering or elevators, among others.
The goal, which drives us and guides our work, is to optimize our customers competitiveness by offering them complete solutions and high value-added products. Helping our main customers to optimize their products performance, reduce the part weight through product design and process optimization as well as to minimize the environmental impact, are win-win solutions that we provide to our customers.
We want to be a reference company in the industrial sector that provides the highest quality of parts and services, by contributing to technical solutions and providing excellent customer care and at the same time respecting the environment and safety of our customers and employees.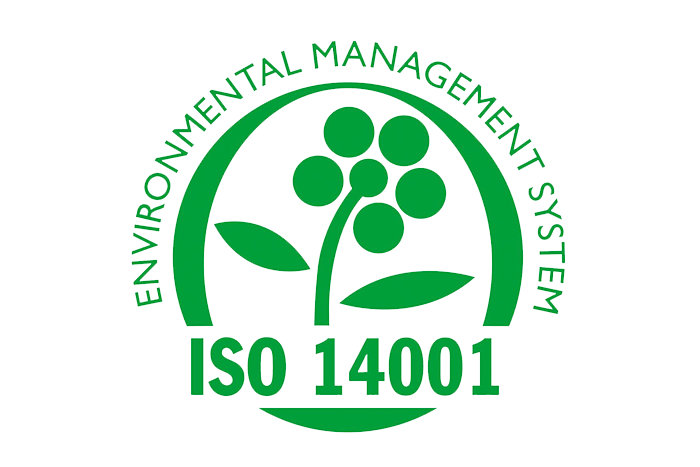 Environment
Preserving the environment is part of Funosa's fundamental responsibilities.
This implies not only the compliance with regulations both at the technical and human level, which include compliance with the ISO 14001:2004 Environmental Management Standard but also a proactive design policy focused on the reduction of the product weight (less raw materials) and on the minimization of energy consumption.
Funosa is a solid company that respects and fosters processes aimed at ensuring the highest quality, safety and respect for the environment
Code of conduct and values
Our Code of Conduct reflects our commitments to meet expectations as a responsible company and includes the fundamental principles and standards regarding ethical business conduct.

Code of conduct
At Funosa,we believe it is essential to respect these values as basic principles in order to build relationships and grow as a business.  Download
Commitment
High work ethic.
Effort
Eager to work, to give your best.
Initiative
Share initiative and innovative thinking with the team.
Teamwork
Work in a team, safety in numbers.
Involvement
Full attention at work and devotion to the customer.
Rigorousness
Cleanliness, tidiness, taking care of machinery and facilities.
Growth
The desire to strive and undergo training to gain greater responsibility and status.
Pride of belonging to Funosa